How Foresight data has found its way into a national design museum.
Many people wonder how government scientific and economic reports are used in practice. Do they feed directly into policy, can they influence industrial action or do they just gather dust on the shelf? Here's a slightly unusual story of government data finding its way into a national design exhibition.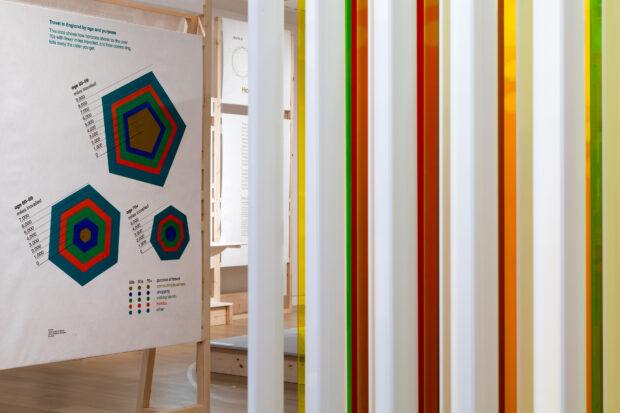 In my role as Helen Hamlyn Professor of Design at the Royal College of Art and member of the lead expert group of the Foresight Future of Ageing project, I have just curated a show called New Old: Designing for Our Future Selves at the Design Museum in Kensington, London.
Design to enhance old age
This exhibition explores the potential for design and designers to enhance the experience of later life in the future. As our population ages rapidly, it looks at how new design can help people lead fuller, healthier, more rewarding lives into old age. And it asks whether designers are ready to meet the challenge of a rapidly ageing society.
The New Old exhibition is organised in six sections: Ageing, Identity, Home, Community, Working and Mobility. This structure takes the visitor through an introduction to the demographic shifts behind an ageing population and the key design challenges and opportunities of increased longevity. Each section features a special design commission by a leading design team on the theme of design for ageing.
The exhibition addresses the identity of the 'new old', the stereotypes and stigmas encountered around ageing, and the changing representations of older people in media, branding and advertising. It looks at design for the home in the context of healthier, safer and more independent living for older people. And explores interactions with the wider community through better neighbourhood and community design.
Finally, New Old examines the growing importance of older people in the world of work. It displays innovations to enable an ageing workforce to remain economically productive for longer. And it focuses on the future of mobility for those in later life – from laser-guided walking aids to autonomous vehicles.
Bringing government data to life
It has prototypes, models, films and photographs to show how innovation can transform the future of ageing. You might expect that in a design exhibition. But it also features giant graphic panels and even a 3D infographic sculpture based on data from the Government Office of Science's Foresight Future of an Ageing Population project.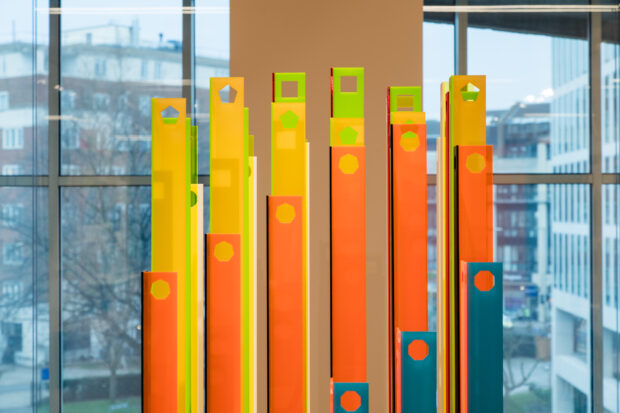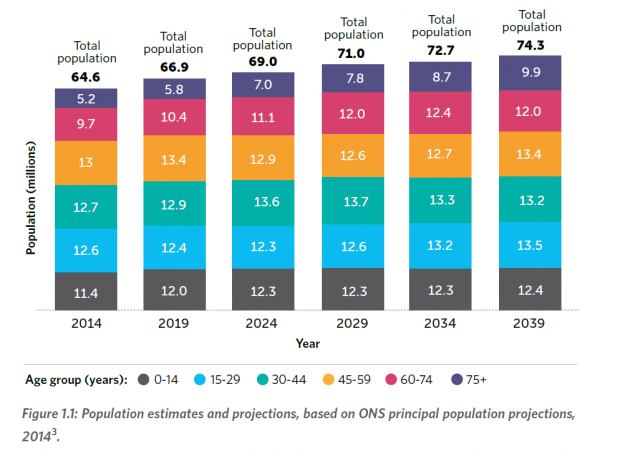 Indeed, robust Foresight research underpins the entire exhibition, bringing it alive in an immediate way as part of a general call for action for design and industry to respond to the opportunities that our ageing society provides.
New Old: Designing for Our Future Selves is on at the Design Museum in Kensington, London until 19 February 2017.
Read the Foresight Future of an Ageing Population project report to find out more about the challenges and opportunities of an ageing population.